Noel Clark's done a rather crazy short film: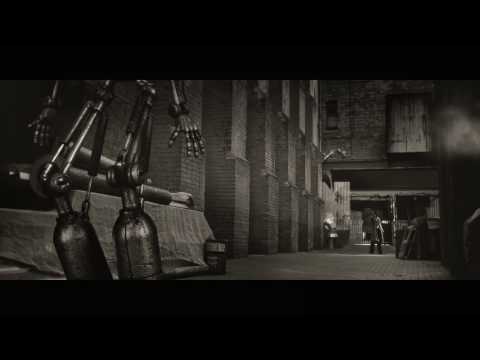 Apparently they're planning to make a full length feature version.
I really enjoyed that! Much better than the shorts we show at AllNighters anyway! There's something about modernistic black and white - the computer effects appearing backtracked in time… I like
Fingers crossed that if they do a full-length feature, that we haven't already seen a major plot component!